Minneapolis Internet Marketing - Minnesota
Constant Rank, a Minneapolis Internet marketing company, Minneapolis SEO company provides search engine optimization (SEO) - organic SEO, local search SEO, image search SEO, video SEO and mobile SEO - Pay-Per-Click (PPC) advertising, online directory / yellow page advertising, reputation management, website design, mobile site development, social media marketing, email marketing, affiliate marketing and a comprehensive Internet marketing services for Minnesota businesses. Internet marketing includes search engine marketing, social media marketing and Email marketing.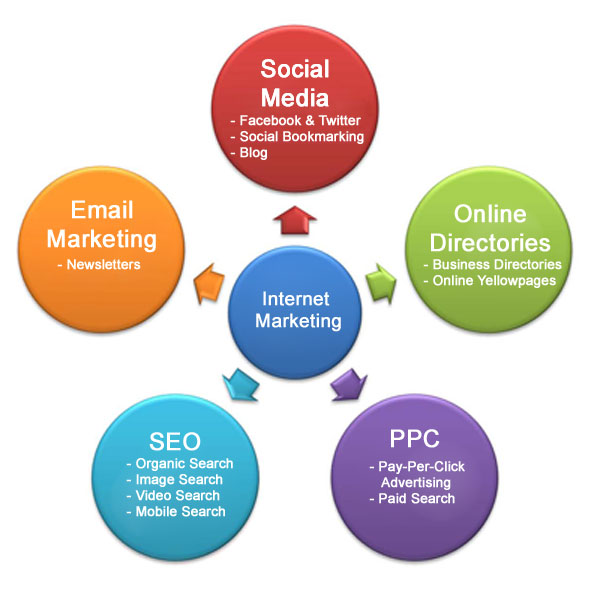 The Constant Rank team has decades of combined experiences in search engine marketing and the online marketing industry which allows the company to provide top-notch Internet marketing service for Minnesota clients. The main goal of this Minnesota Internet marketing company is to help Minnesota businesses grow through the implementation of strategic online marketing, based out of Minneapolis, MN
Internet Marketing - Minneapolis
What differentiates us from other Internet marketing companies in Minneapolis? Our Internet marketing services in Minneapolis include face-to-face consultation to ensure your online marketing project. Our Minneapolis Internet marketing consultants visit clients' offices in Metro Minneapolis and its surrounding areas, or our Minnesota Internet marketing consultants can visit clients' offices regularly to ensure that your Internet marketing work property and effectively.
Constant Rank's headquarters is located 7760 France Ave South, 11th Floor, Minneapolis MN 55435. We offer clients Internet marketing services in Minneapolis, St Paul - Twin Cities. Call us for FREE Internet marketing consultation at (952) 886-7400.